Welcome to the Marple Local History Society website
Visit the online Society Archives here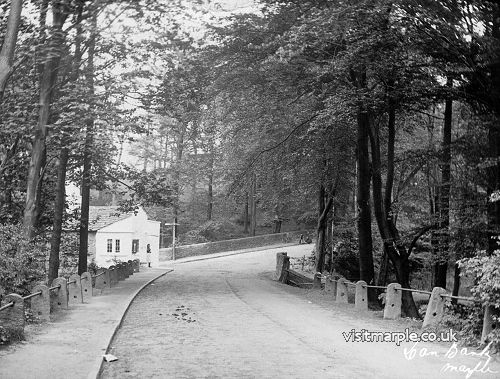 Dan Bank Toll House - Marple Bridge - [Provided by Janet Holmes]
Looking to the future
You will not be surprised to learn that we have been monitoring the Covid-19 situation carefully with regard to our activities. Although the pandemic has eased considerably there is still a need to be vigilant and to limit social activity.
Consequently we have decided to cancel all meetings for the rest of this year, September to December. We will review the programme for 2021 nearer the time.
All memberships will be carried forward to next season but if there is any change in your circumstances or contact details please let the Membership Secretary know at This email address is being protected from spambots. You need JavaScript enabled to view it.
We will be continuing with our monthly newsletter and adding to the website so if anyone would like to contribute a short item for either it would be very welcome.
Hilary Atkinson, Chairman - [28th August 2020]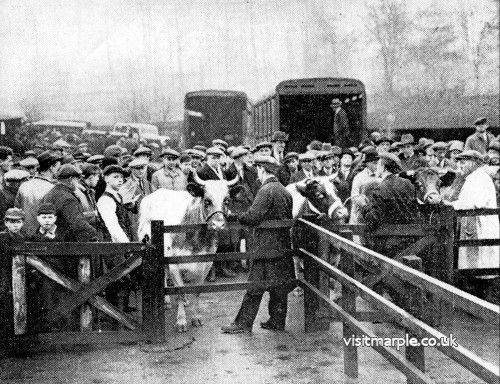 In the last three hundred years Marple has changed from a rural community to an industrial neighbourhood and now to a post-industrial commuter area. However, although gradual, these changes have not been mutually exclusive - there were early signs of industry well before Samuel Oldknow chose Mellor as the site of his new mill and even today, the Romiley Young Farmers Show demonstrates that the agricultural tradition lives on. Even so, it is difficult to believe that Marple had a regular weekly cattle market as recently as 1968.